Company Overview
Magnet Brains is a  MNC registered in Delaware(U.S) and India Headquarter is located at Bhopal. Magnet Brains is one of the fastest growing web products software company in India. Our developed products are used by more than 45,000 small and medium businesses all across US and Europe. Some of the notable clients include Stanford University, Cisco & Avaya.
Magnet Brains, was founded as a software company in 2011 by Pankaj Agarwal and Neeraj Agarwal.
It has been six years now since we started our first start-up. We started working from a flat with a team of two employees which is now raised to 45 members.
Currently, we have 15000+ customers across 100+ countries. They all love our products and services.
Let's have a look at Magnet Brains office: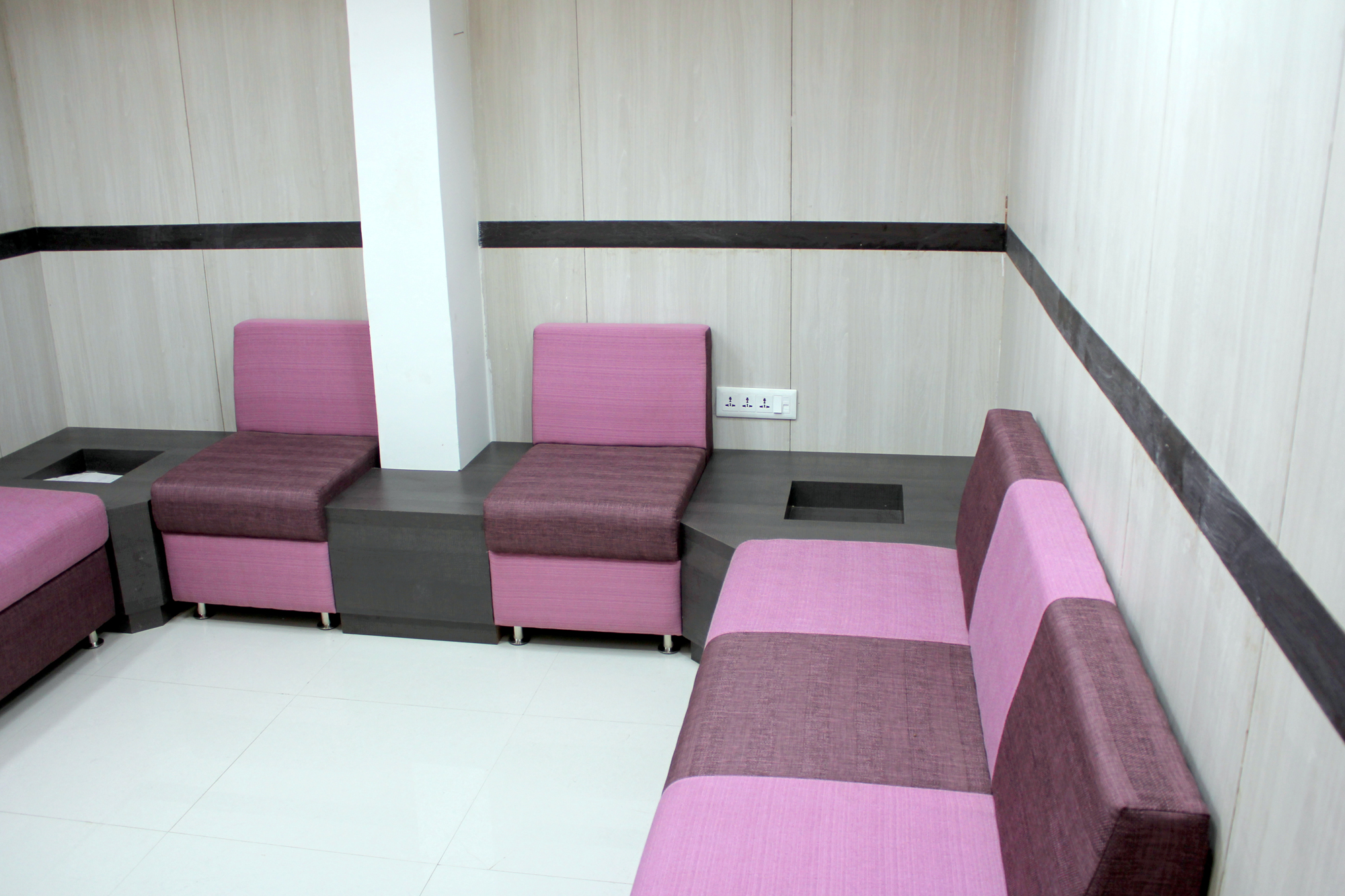 Our meeting room where we discuss important things and chit chat together sometimes.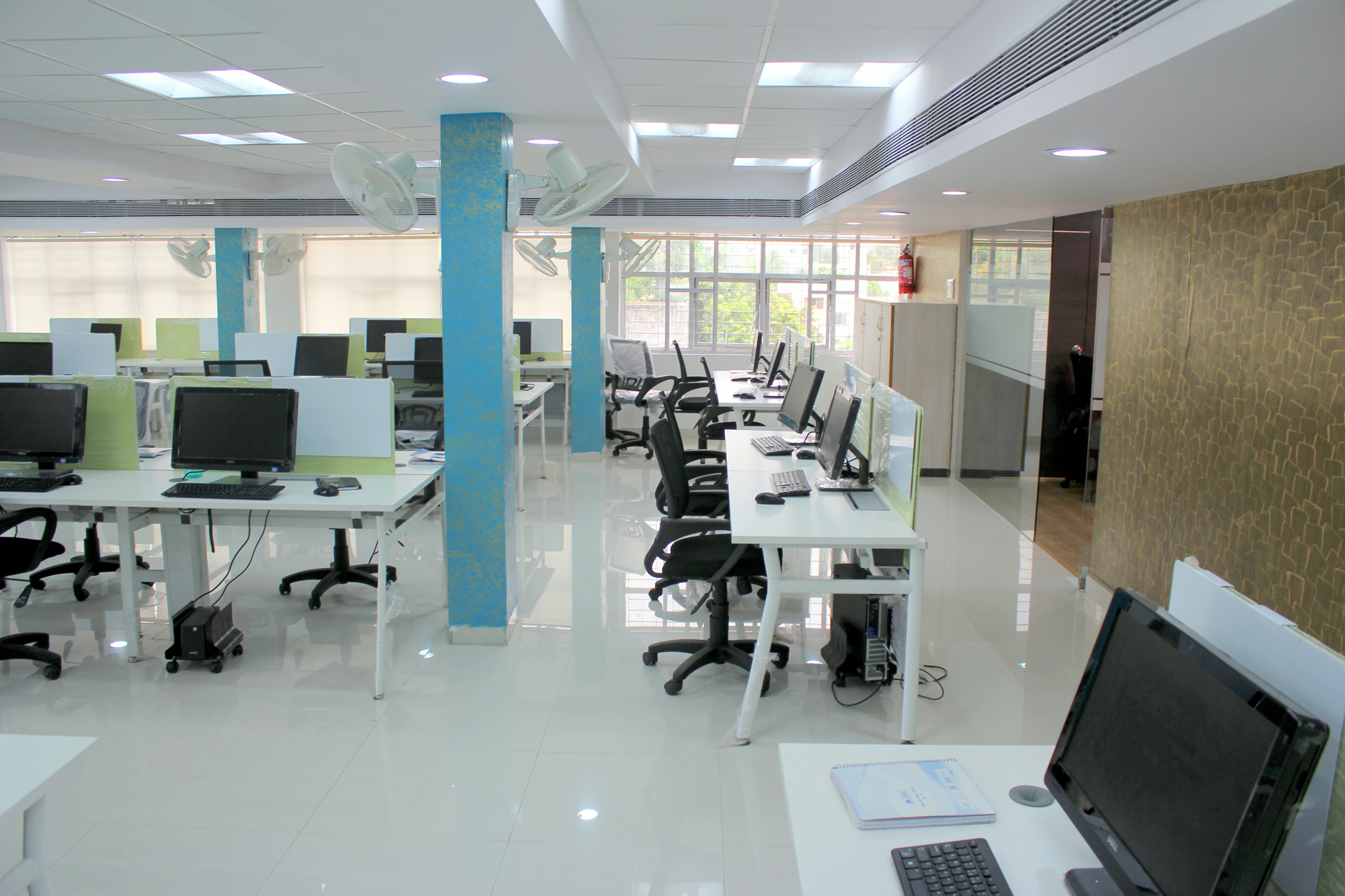 Our workstation from where we interact with each other and work together.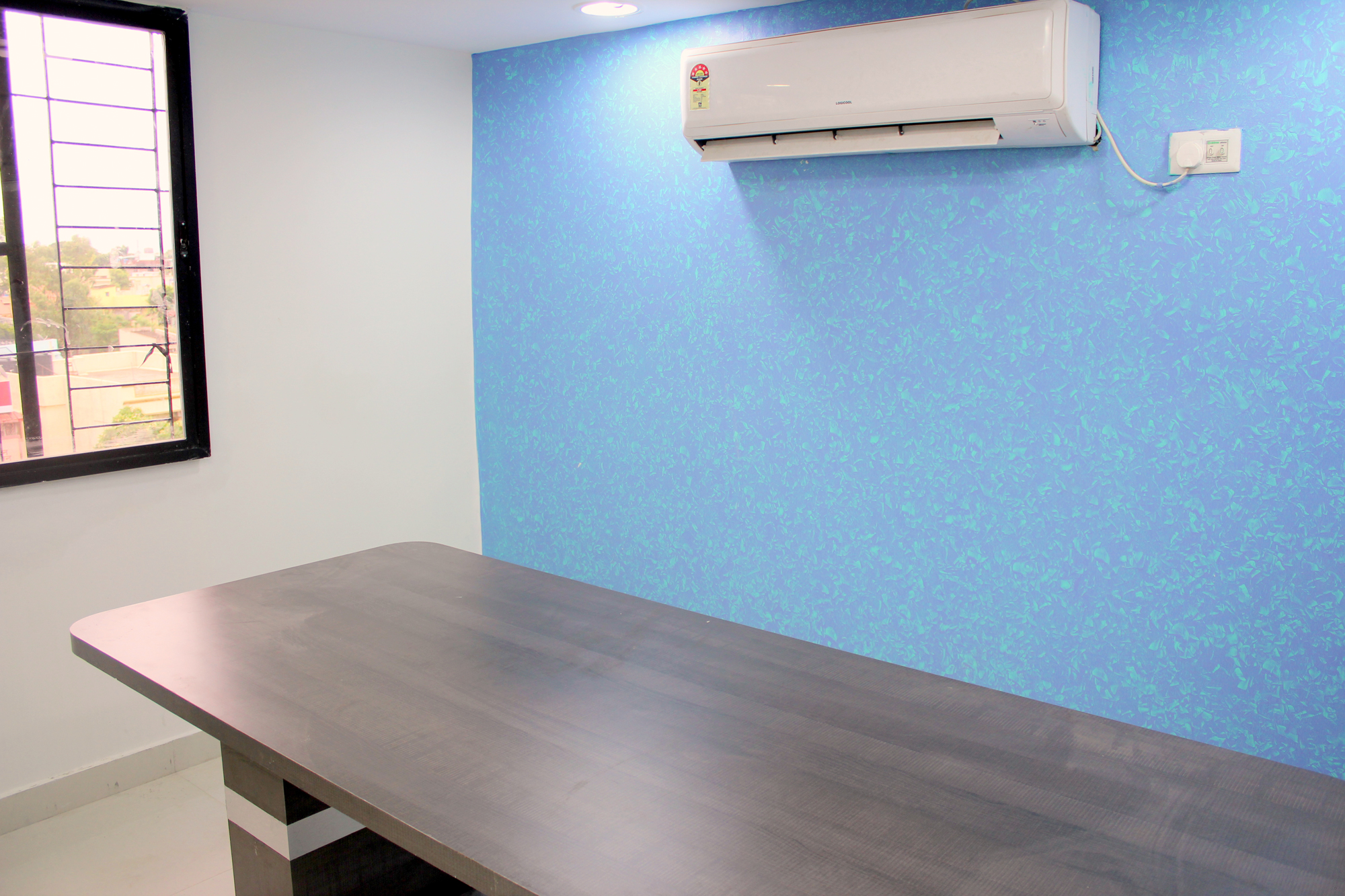 Here we spend some of our best times with each other like normal discussions, sharing, present happenings. We enjoyed together.