Why Join Us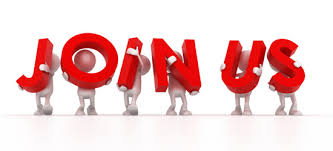 We Offer More Than Just a Paycheck!
Our company provides so much more than competitive salaries. Employees may be entitled to:
Flexible paid time off for vacations, holidays, personal and sick time.

Comprehensive medical insurance.

Employees are rewarded with bonus, appraisal gifts for their outstanding performance.

Employees indoor/outdoor activities(Water Park, Restaurants, Movies, Malls, Historical Places, Indoor Games etc.)

Employees Birthdays, anniversaries, festivals are celebrated here.
What's Our Office Like?



Our greatest asset is our people, and we're proud that our employees are some of the most intelligent, innovative talents.
We offer an open, friendly culture, where working hard and producing high-quality work is rewarded, and personal development is encouraged.
Our work environment is fast-paced – yet relaxed and at the same time exciting!
The teamwork  makes it exciting to come to work every day!
 Working at Magnet Brains is about doing a great job, in a great place, with great people.
---
Hey, Let's have the first introduction of our Digital Marketing Group.
Introduction: Learn Digital Marketing- Growth Hacks
If you want to start your career as a Digital Marketer. This is the best platform to learn. Join Our Group Here:
---