Powered By Team
Magnet Brains has experienced & talented web developers, digital marketers, bloggers, and analysts behind the curtains who drive greater success and business. We're fire starters. We rock the boat. We cross the line. We make it rain. We're tech savvy, brand savvy and strategically solid. We're planners and also schemers.
For us, teamwork is the secret to our success. When we say teamwork that means we work together towards a shared goal. We keep on boosting each other's strength and look out the best in each one.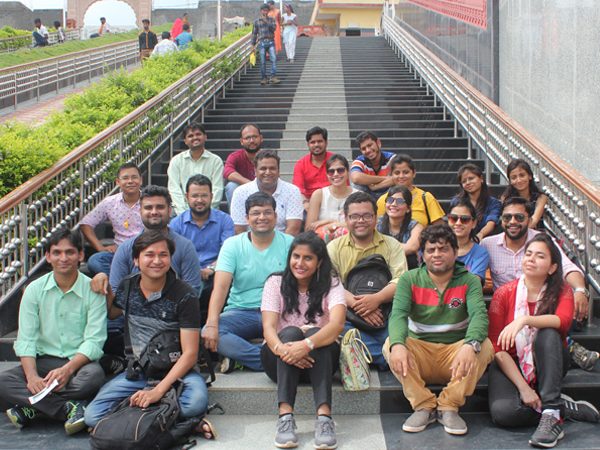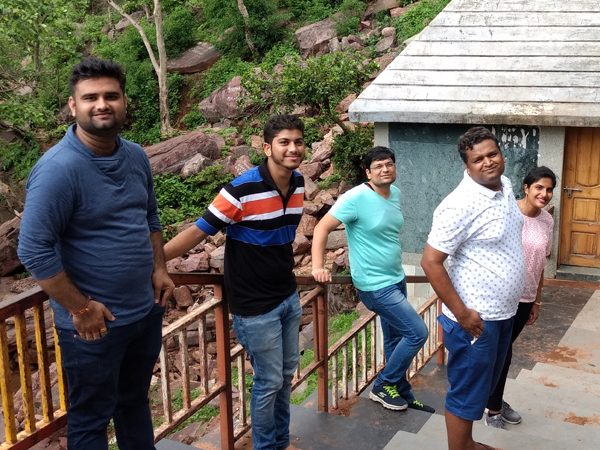 Each individual of the Magnet Brains accept unequivocally in the enabling intensity of learning. Each task, venture, assignment, is a great learning for the Brainees which again is the chance to develop new ideas and harmony.
Together we learn, grow, and turn out to be superior to anything that we were yesterday.
Spread the word