If You Have Time Then We Have A Lot Of Stories To Tell.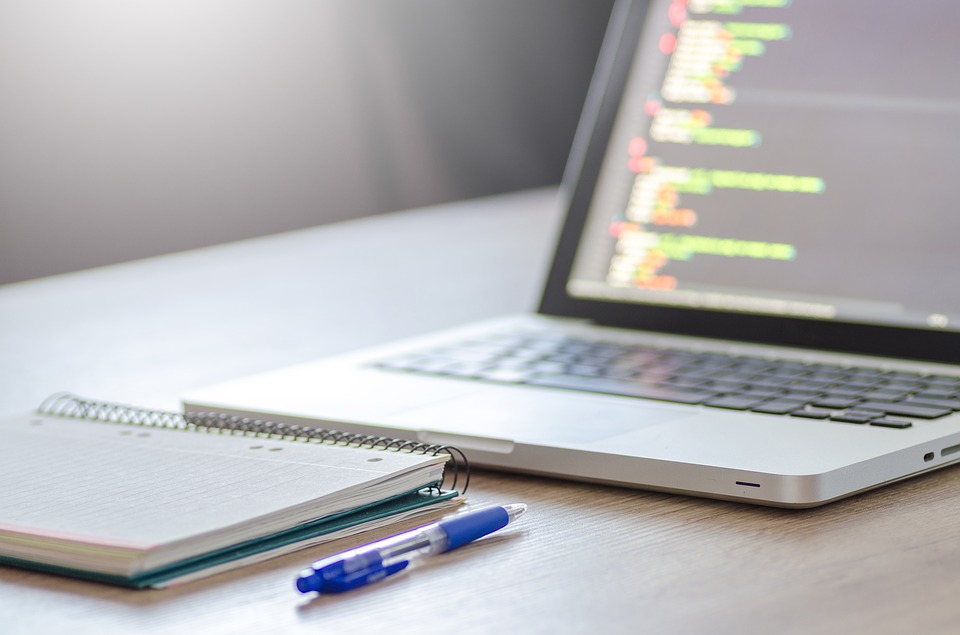 MB started back in 2011. There were just 2 dreamers and a small apartment. Now, fast forwarding it 7 years, we have become a team of 150+ with a lovely office space. Don't you feel that our story is going to worth a read!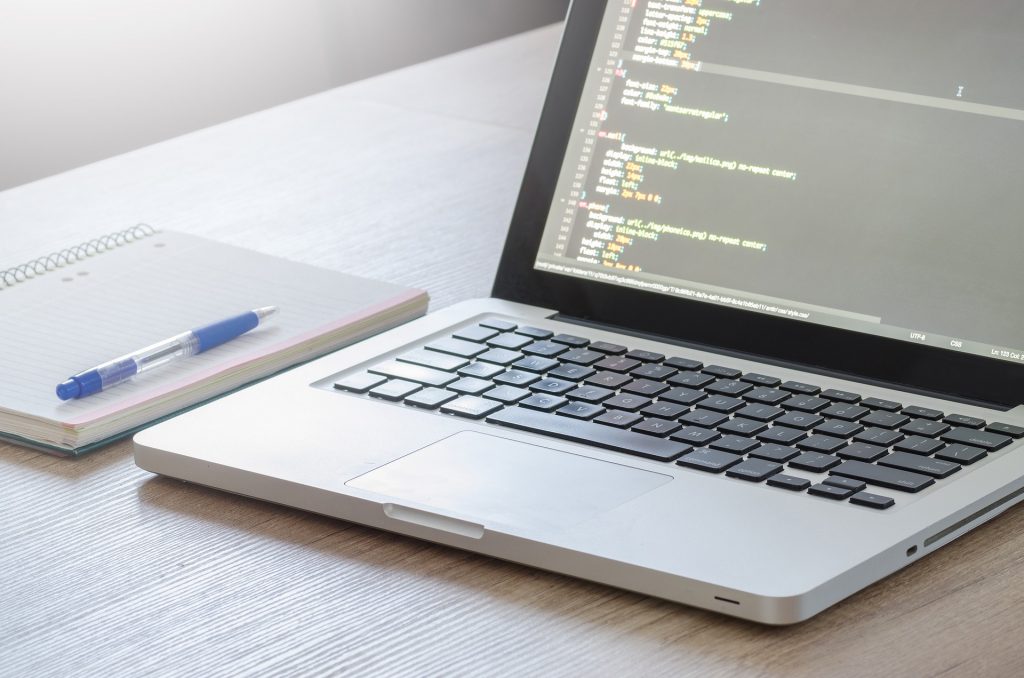 For the people by the people
We just cannot live without all those fun events where our teams bind up together even more firmly. We keep on planning for events like Eid celebration, Diwali celebration but to be honest, our latest favorite was potluck!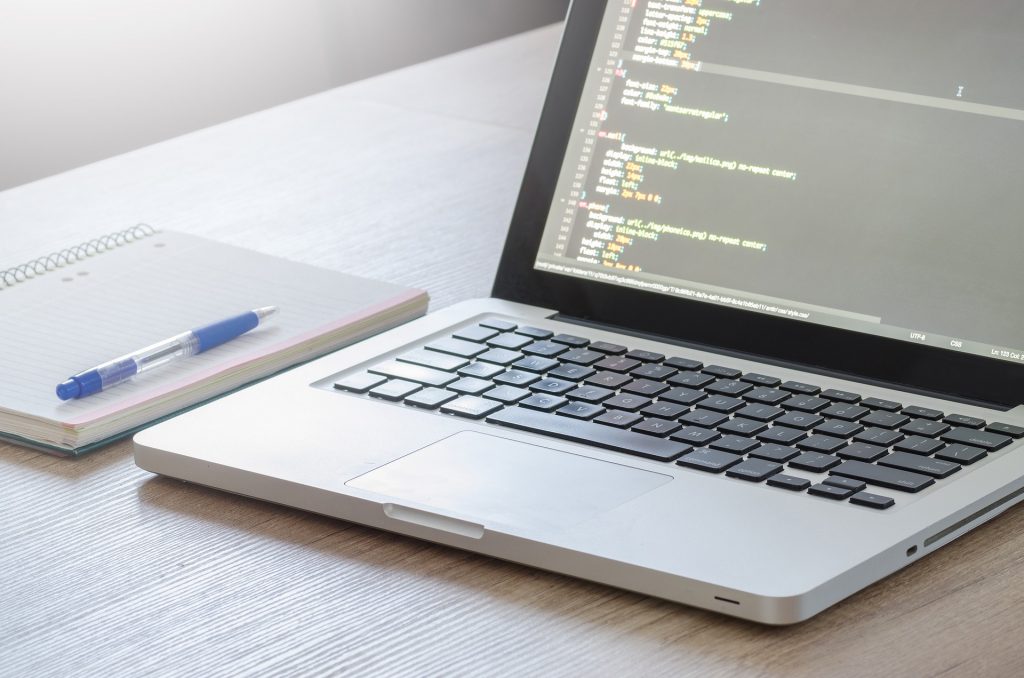 A strong team is an asset
We have teams and it our teams that drive us. Our teams are so well connected that you'll find them together almost always. The best part is, each time, team leader becomes the one to take one for the team!
We Do Everything To Make Your Workplace Your Second Home.
Trust us when we say this. Our employees tell us that how they wait for Monday after a boring Sunday because they miss their workplace. Now, they say this because maybe here colleagues are like best friends, work station is a place which they can decorate and feel connected to and there's a lot more to add here.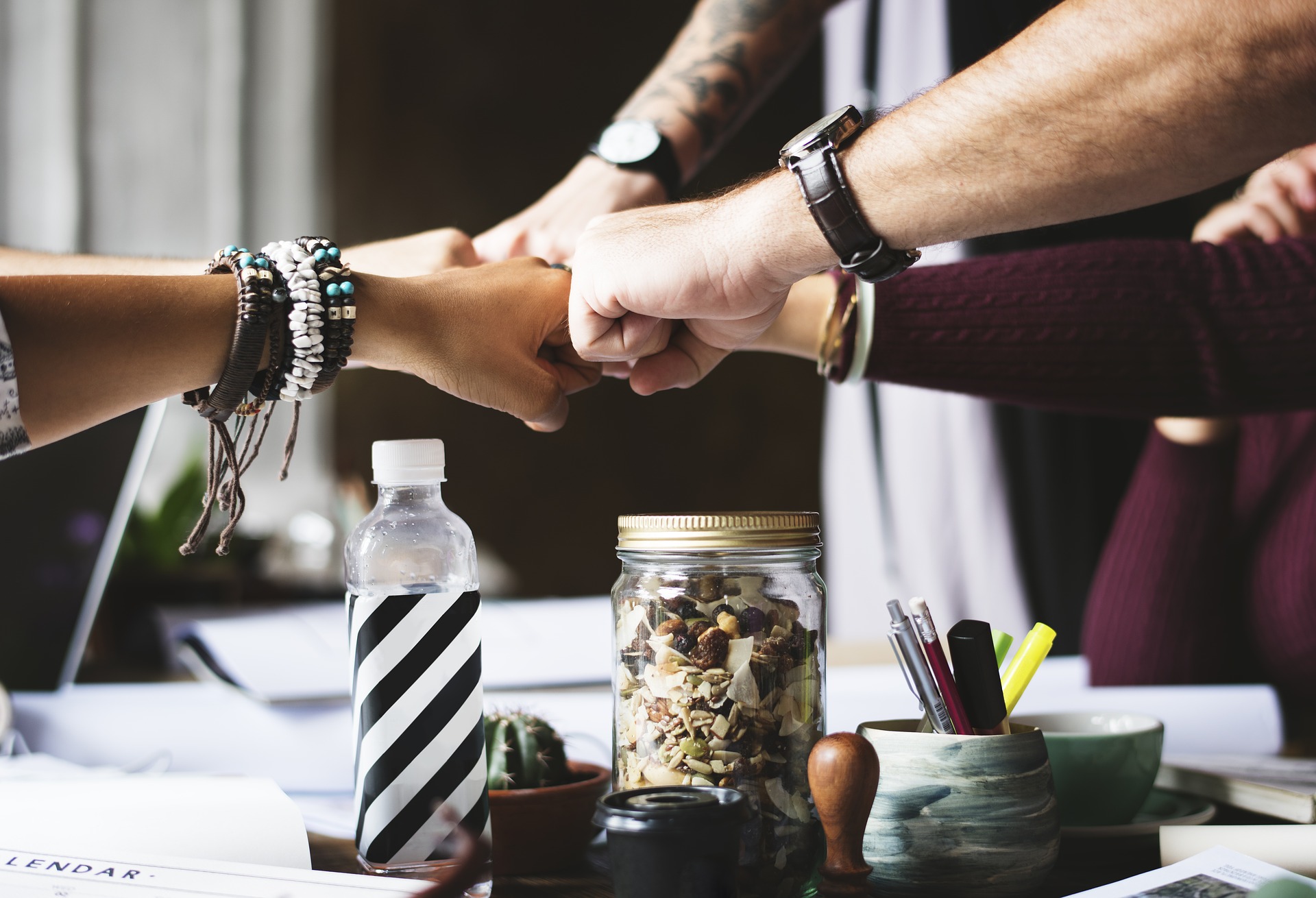 We'll be happy to accommodate your wishes.