We're are the best people to work with. Also, with over 45,000+ clients across US and Europe, we've made MB one of the best software company in India!

When MB started?
MB came in to being back in 2011 by Pankaj Agarwal and Neeraj Agarwal. It is a registered and renowned MNC world wide with its headquarter in Bhopal, India

How MB started?
MB was started as a start up in a flat with two dreamers. Over 7 years, the team has raised from 2 to 150+ and MB has shifted from a flat to a huge, posh office.

What is MB into?
MB is moving at an unstoppable pace to become one of the best software company in India. Magnet Brains is dynamically into software development, and technical training.

Our Clients
MB is proudly associated with over 45,000+ clients from US, Europe and all around the world. Stanford University, Cisco, Avaya are just a few to name on the list of notable clients.
Unlike others, we are not profit driven. It's our values that drives us.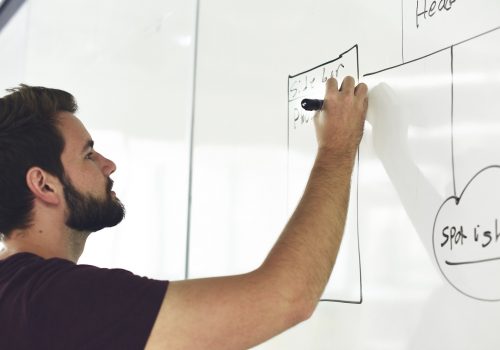 At MB, Learning and Earning goes together!
We give you all the opportunities to learn and to develop yourself. You'll find a new session almost every week where we'll keep you informed about the latest technology and trends.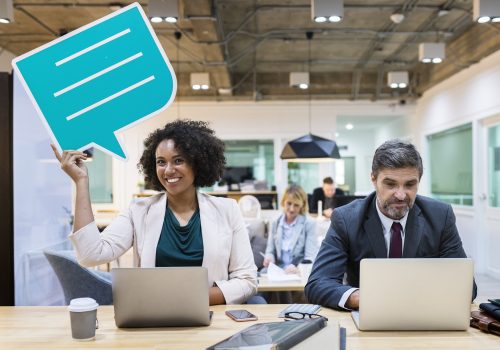 At MB, it's all about People's rule!
We do almost everything to keep you happy. We are more inclined towards our people. Yes, we are people eccentric. With us, you'll go on adventurous trips, you'll celebrate with us festivals like eid and diwali.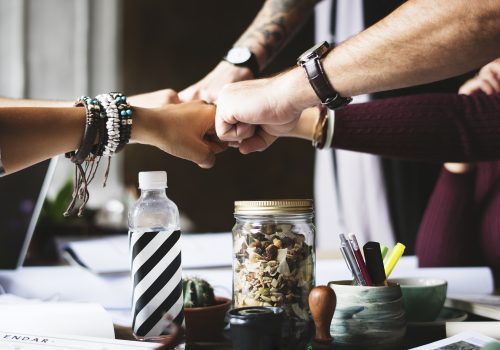 At MB, we are believe in Teamwork!
For us, it has always been about the team first. In fact, here at MB we are a big family. Our big family works together, laughs together and achieves their ambitious goal together. It's all about togetherness and synergy.